In order to be a country wife, since we're trying to turn our *home* into a *homestead*, I need an apron. I have a few.
They just don't cut it.
So I'm going to have to purchase one. I know, I know, a good country wife would make her own. But learning to sew is a project for another day.
Etsy can help me, though.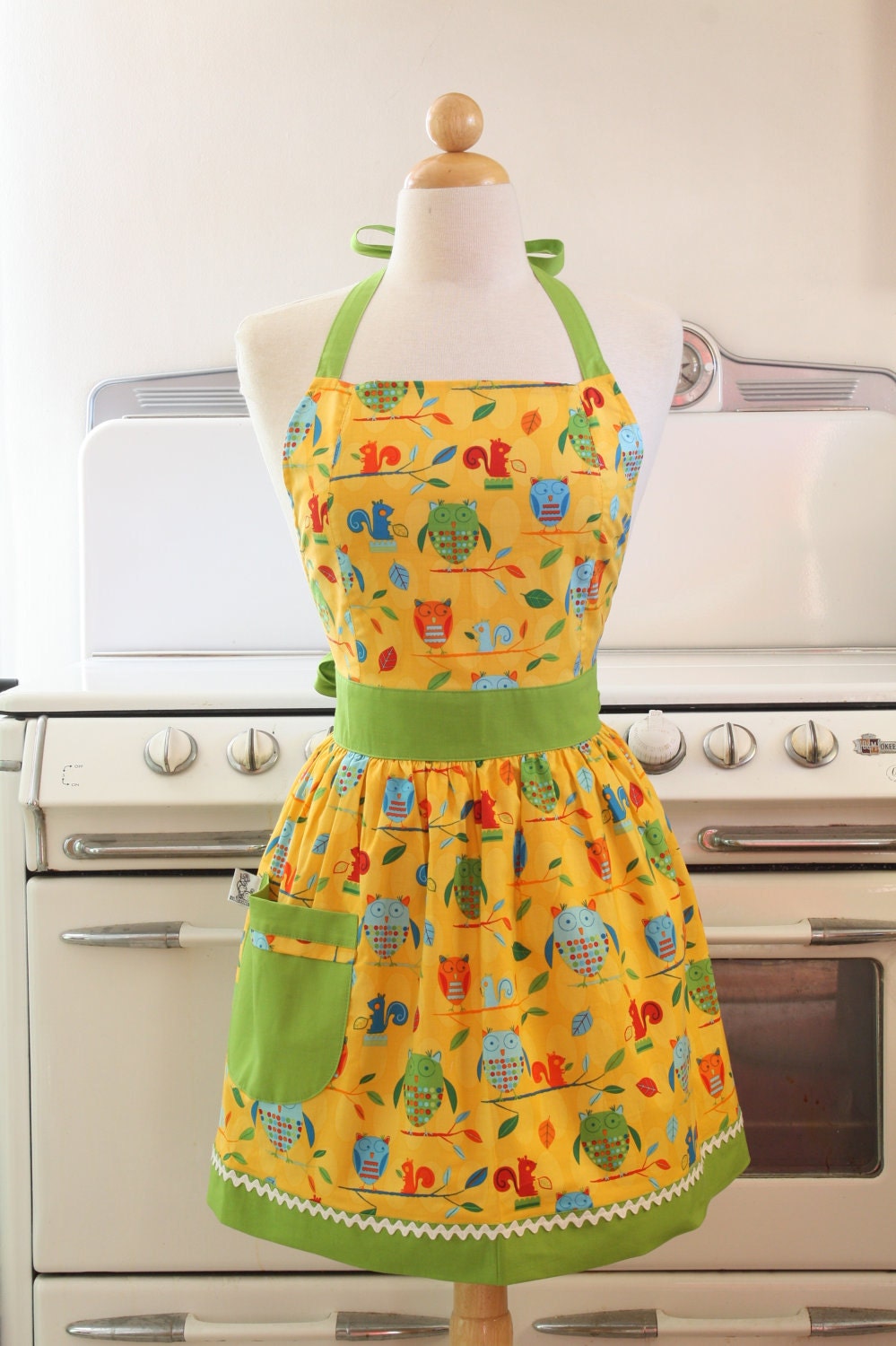 I love owls. Find this apron HERE.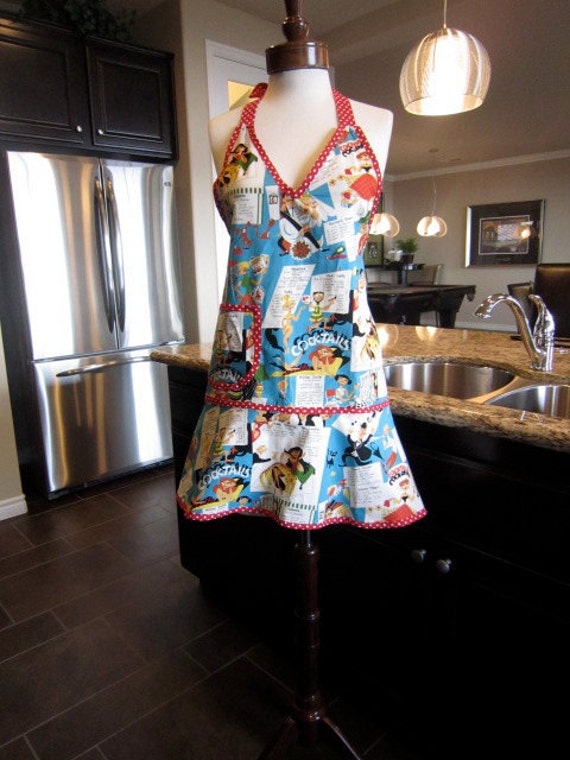 Nice Kitchen, too. Wonder if it comes with the Apron?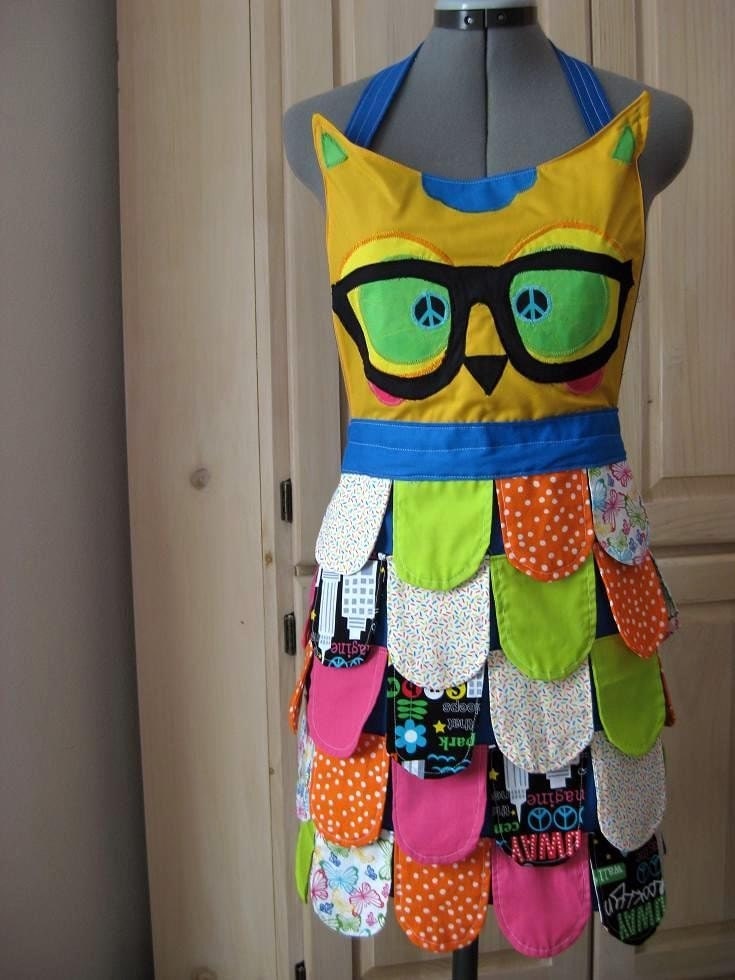 You can find this one here.
Of course, my favorite, the nerdy one with the petals, is the most expensive.
But would I really want one that costs a lot? More importantly, shouldn't you just be a good steward of the Earth and use the ones you have?? Woah, let's not get too crazy. I agree that I don't want to get grease and food all over a custom apron. But I still want one.
Which one do you like best?
This post is part of our Country Paradise series!